Pursuing your digital growth
into a new frontier of growth
In conjunction with
| Regional Hosts Open for ePartnership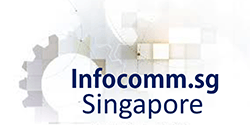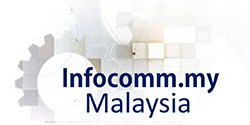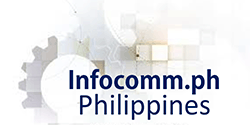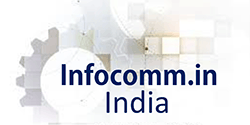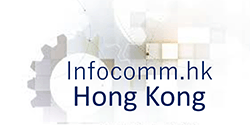 Infocomm SG Consortium operates in conjunction with Singland Strategic Global Media (SGM) and the eConsortium @ Qcircle. Together it brings about new media solutions for today's digital challenges. We provide a Strategic Globalisation Plan for entrepreneurs and professionals to transform themselves and be digital ready for a new frontier of growth.
All participants / clienteles are provided with a Consortium Plan as a value addon to their competencies and businesses.
Education, Business and Professional Service Providers | Solution Developers | Solution Learners can create their own digital value chain and financial portfolio at the eConsortium. Qcircle is open for participation by Consortium Plan.
Going Gobal | Digital up
New businesses and marketplaces
ePartnership | eCommerce Consortium @ Qcircle
Self-help Digital up
Knowledge Hubs | ePartnership with digital value chains
Business Development + IT Application
| Partners Solutions |
E + B Partnership Programs.
All participants will be registered as a Qualified Client User on enrolment and rewarded with an appropriate upgrade of a eCommerce Consortium Plan for self-actualisation of returns on completion
Partners Solutions
Digital Gateway Application, Qcircle Award for participation in its eConsortium
Digital Venture Proposition
| Global Enterprise Brands |
eConsortium Integration @ Qciecle
Value Chain Creation by Specialisation.
Digitally connected and awarded with a value addon Consortium Plan for Reward
For Business Owners | Job and Business Seekers
Find immediate start-up opportunities @ the eConsortium
Ready Job | Business Offers
Progressive participation with value-added portfolio set-up
Join the team.
Participate as an Affilate for a new job or business at Qcircle
Select a knowledge domain to develop your potential and core interest
Advance to be a Specialty Education | Business | Professional Service Provider or Host at your own pace and place.
Develop your Project Team | Create your job | business portfolio.
Quick Set-up | Qcircle or choose your specialty interest to advance. Scroll down
Enterprise Brands | Integrated digital enterprise ventures
View eConsortium and Marketplace Portfolio | Advance to a eConsortium Plan award and reward.